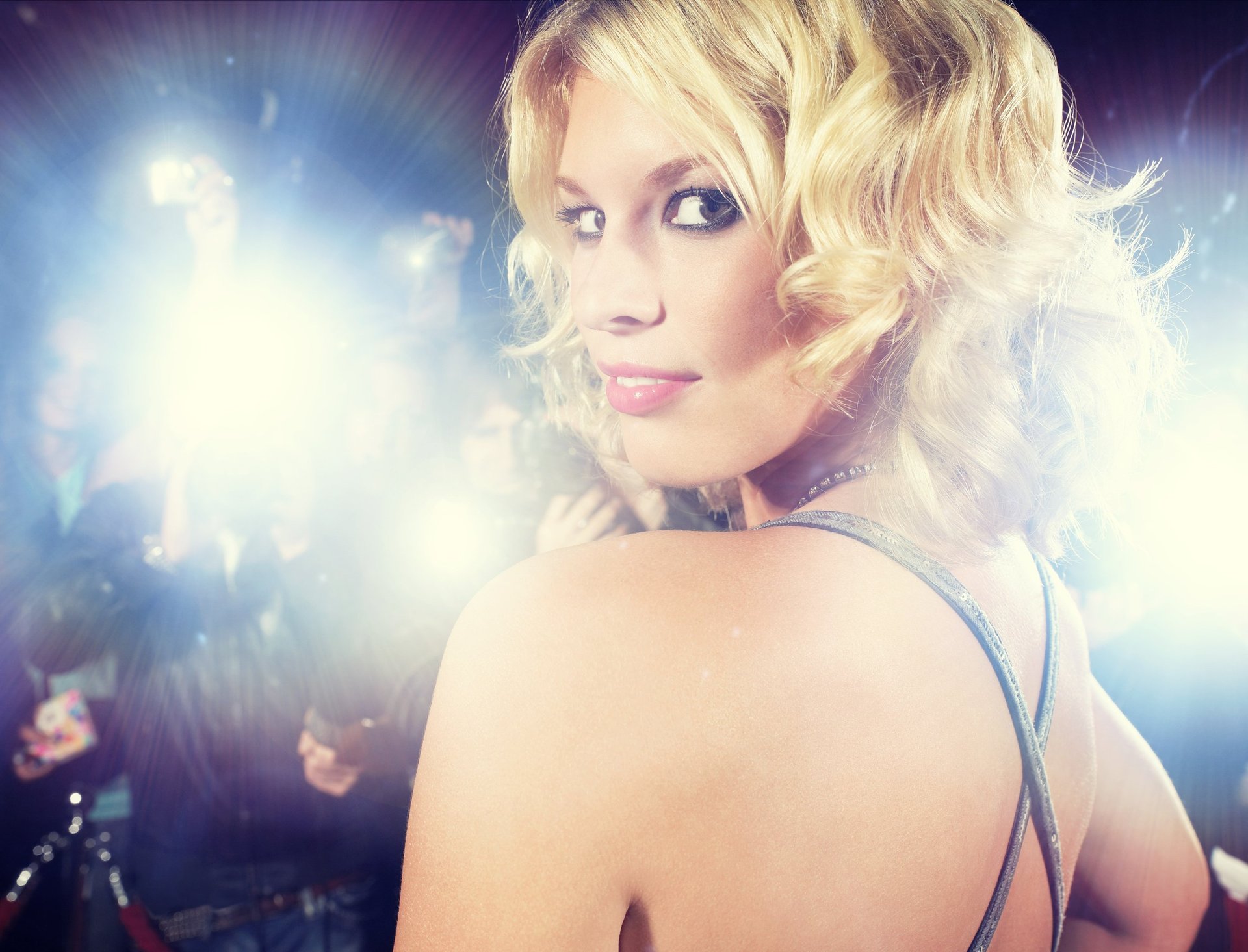 Beginners
Support the rising star
A holistic approach to development is key to building a great artist to last. This service will help you thrive in the industry whilst retaining a solid sense of self. Areas addressed center around identity and resilience.
Engaging in a well-being service for new artists, some areas explored:
Image/persona
Internal psychological processes
Authenticity
Anxiety & depression for young people
Resilience
Mental health & well-being
Artist development
Disabilities & learning difficulties
Established Artists
Holistic Support & Maintenance
Engaging in a well-being service to reconnect and rebalance your artist-self and innate persona.
A person-centred wellbeing service for artists can address many aspects of your career and prevent psychological distresses that accompany the demands of the business. The small list below embodies some aspects for attention:
Spiritual Resilience
The core self
Identity Realignment
Mental health
Anxieties & depression
Coping Mechanisms
Balancing personal and public life
Packages
£350 = per session
£1500 = 6 week sessions
£2750 = 3 month sessions
£11,700 = 12 month sessions